Welcome to Enterprise Wire Products, Inc.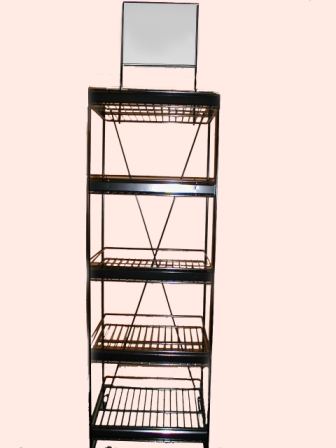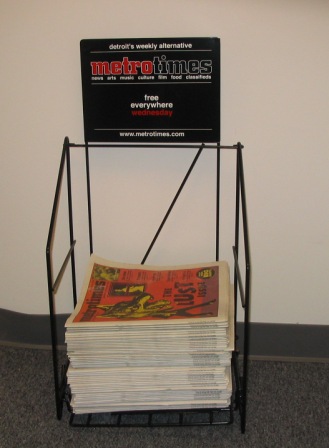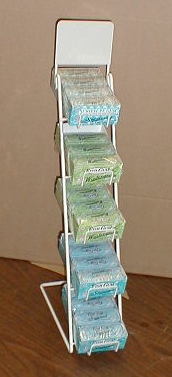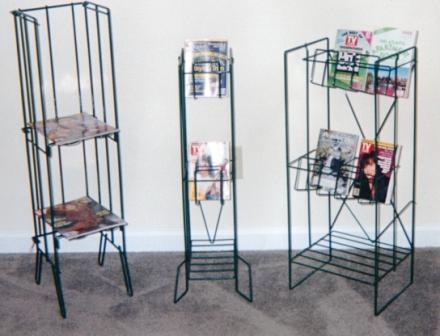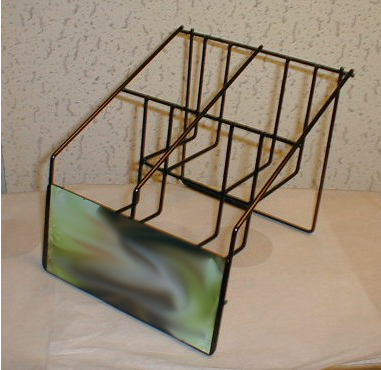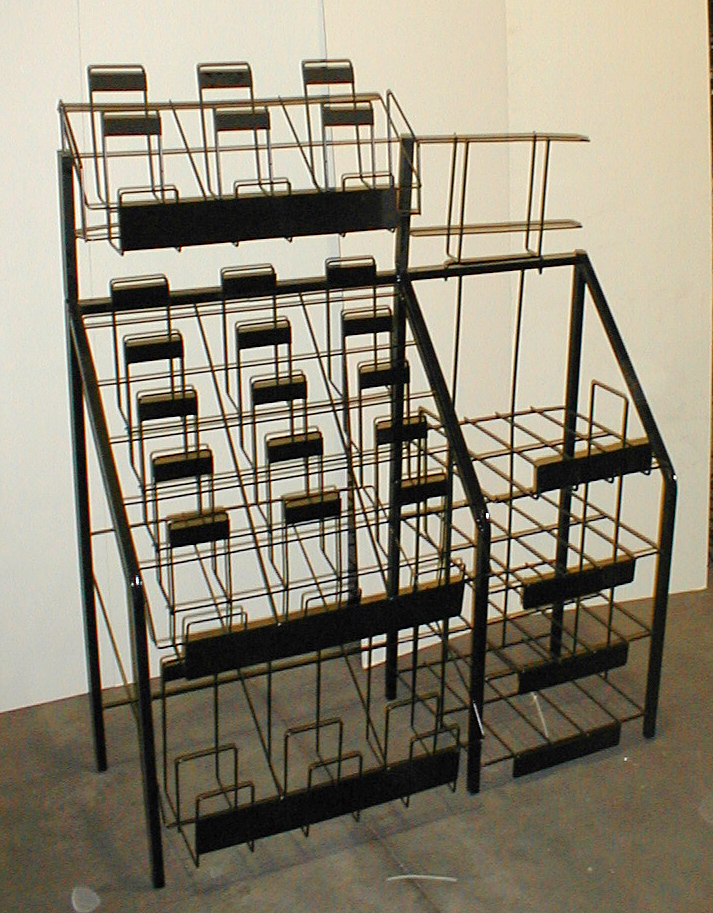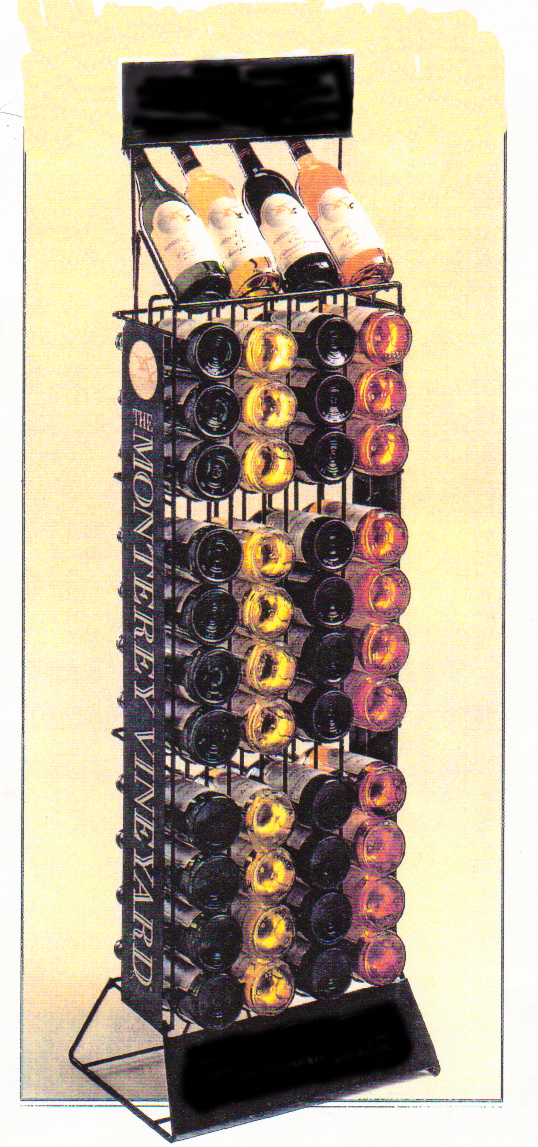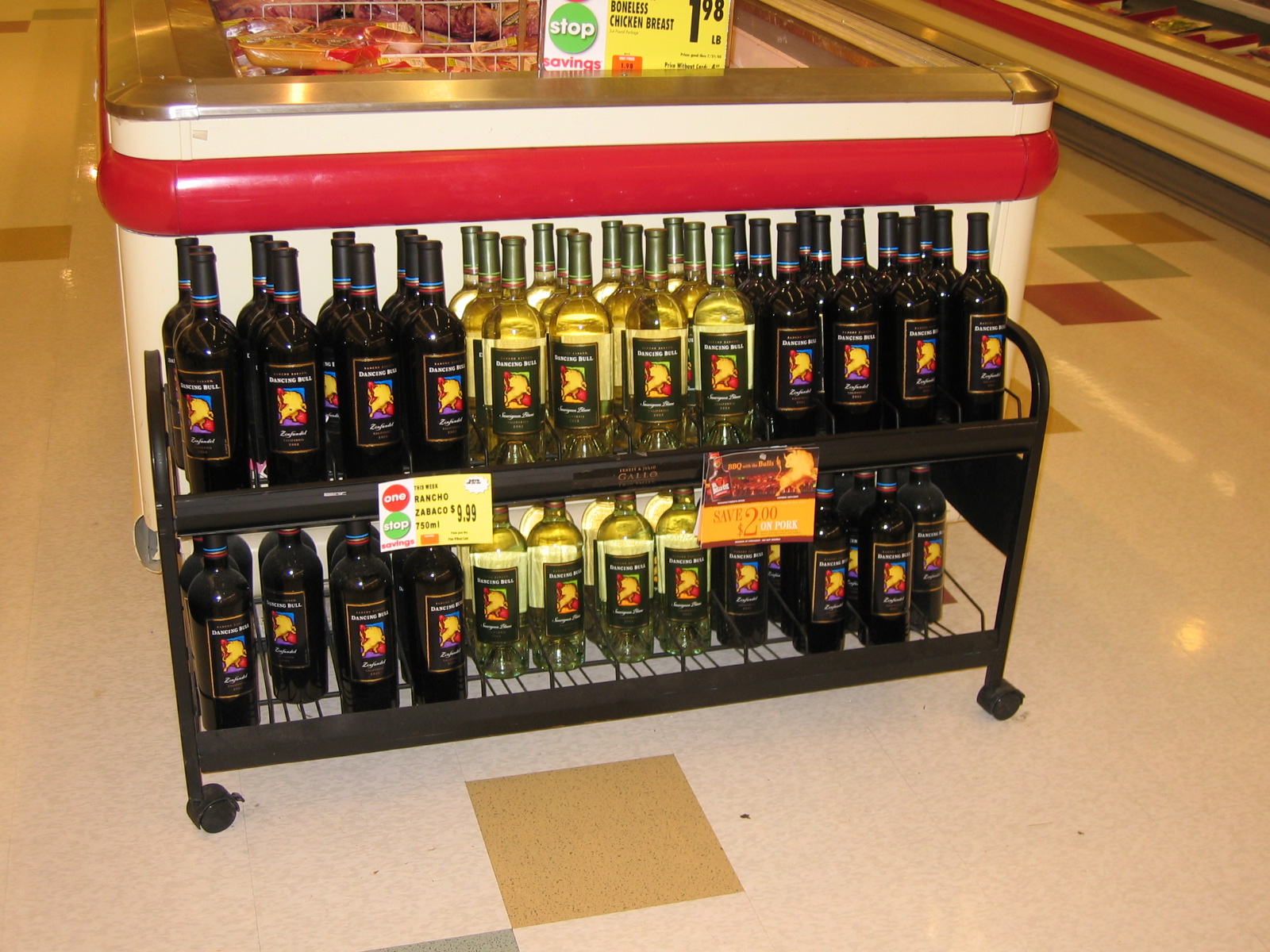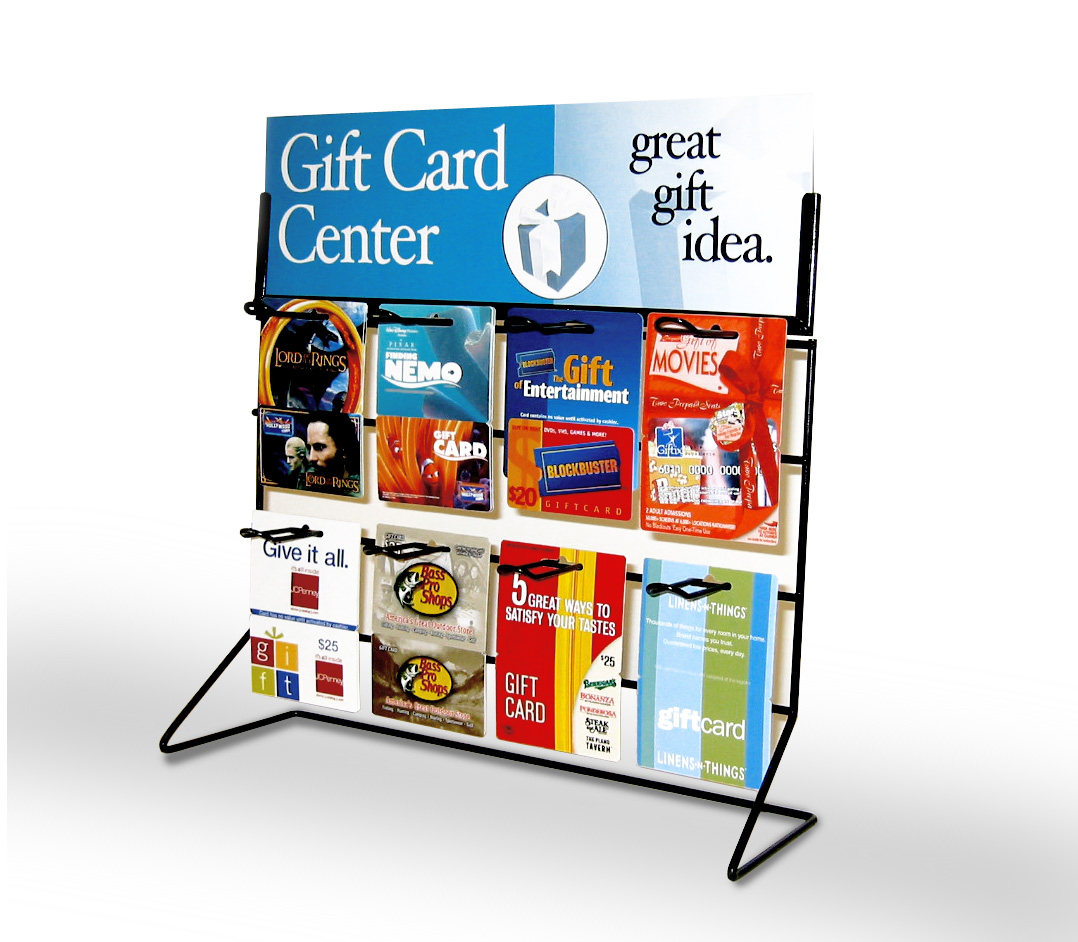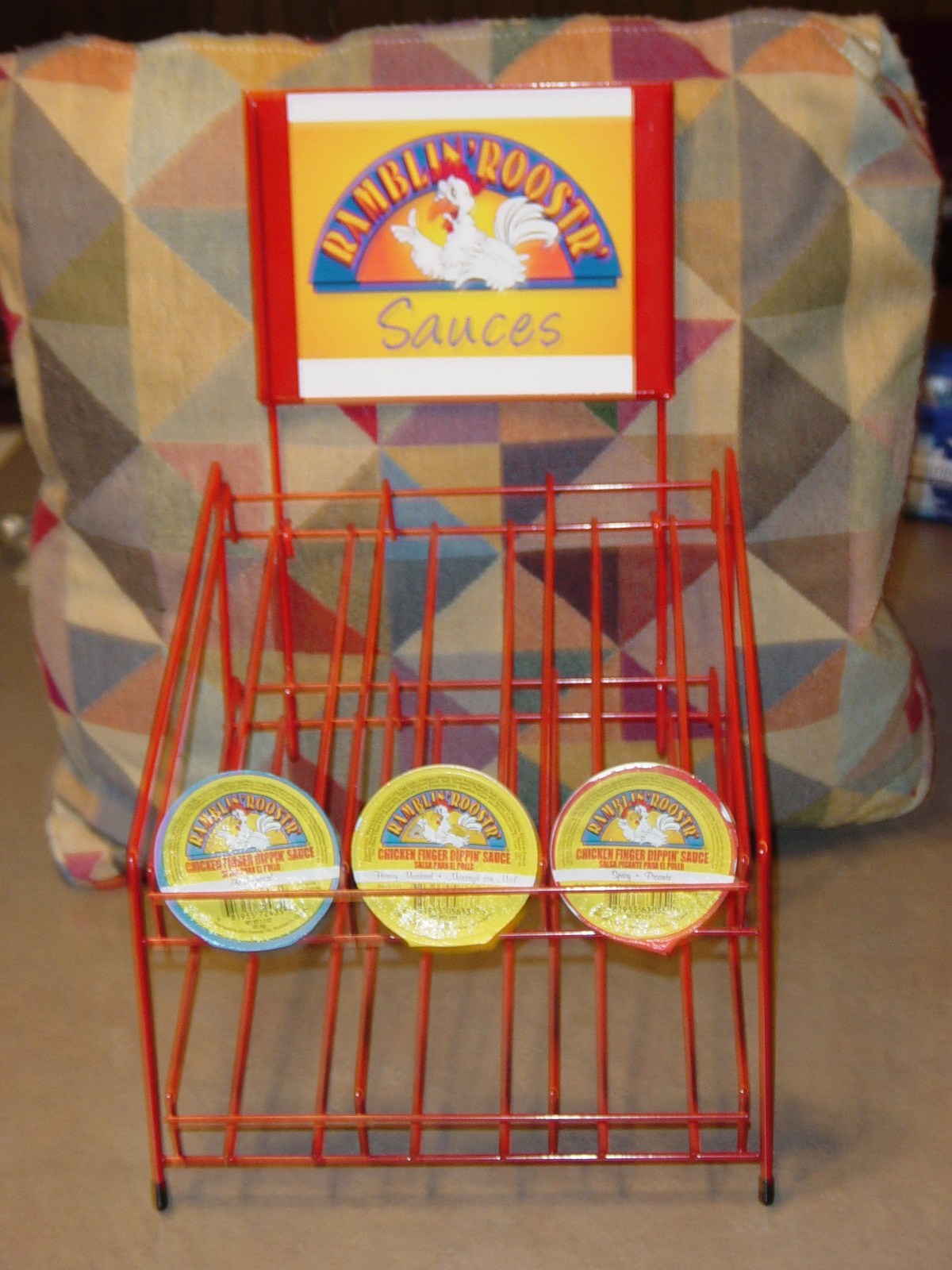 For over 25 years Enterprise Wire Products Inc. has manufactured the finest publication displays, merchandising displays, and point-of-purchase displays. We pride ourselves as a manufacturer who offers innovative, practical and economical solutions to the ever changing needs of any display environment. From concept to completion, our experienced Design and Engineering staff is available to help with the design of custom products for point-of-purchase and virtually any other product that can be manufactured from formed wire, tubing, and sheet metal to meet your needs.
Enterprise Wire Products manufactures a large variety of point-of-purchase displays. All designs and fabrication of wire, sheet metal forming, welding, assembly and powder-coat finishing are all performed on-site at our 40,000 sq ft facility.