Welcome to Enterprise Wire Products, Inc.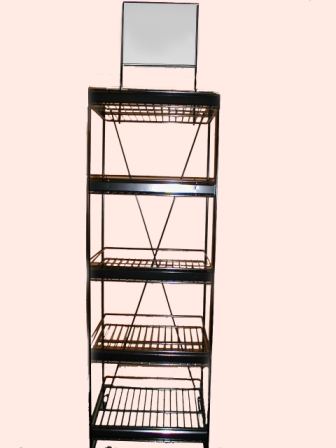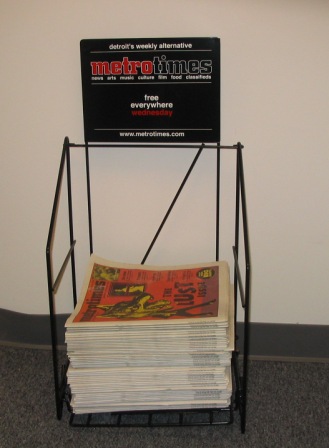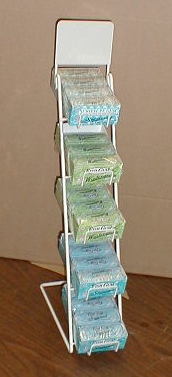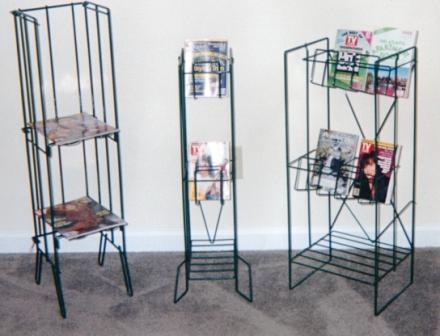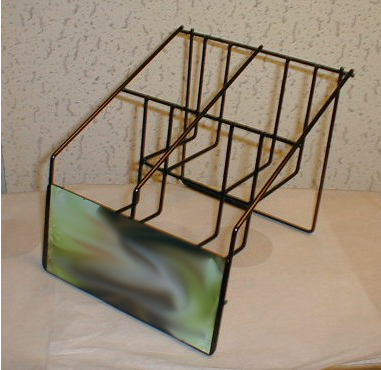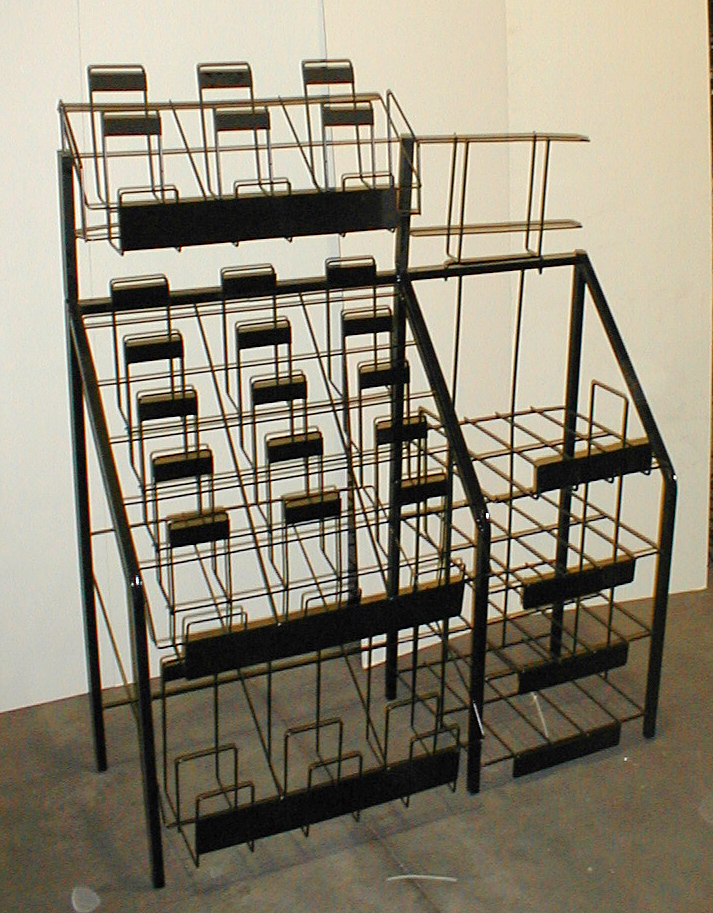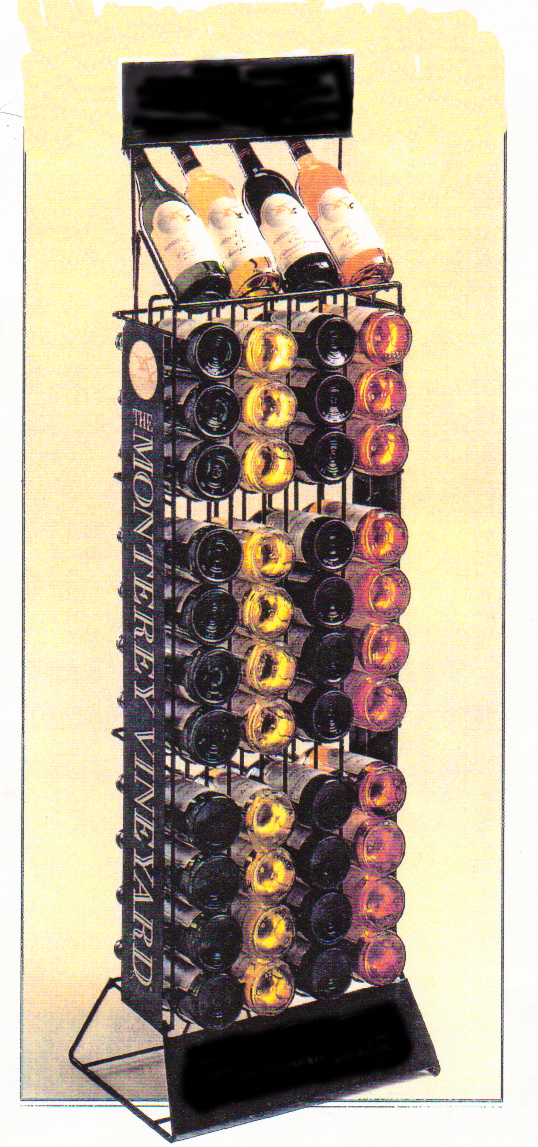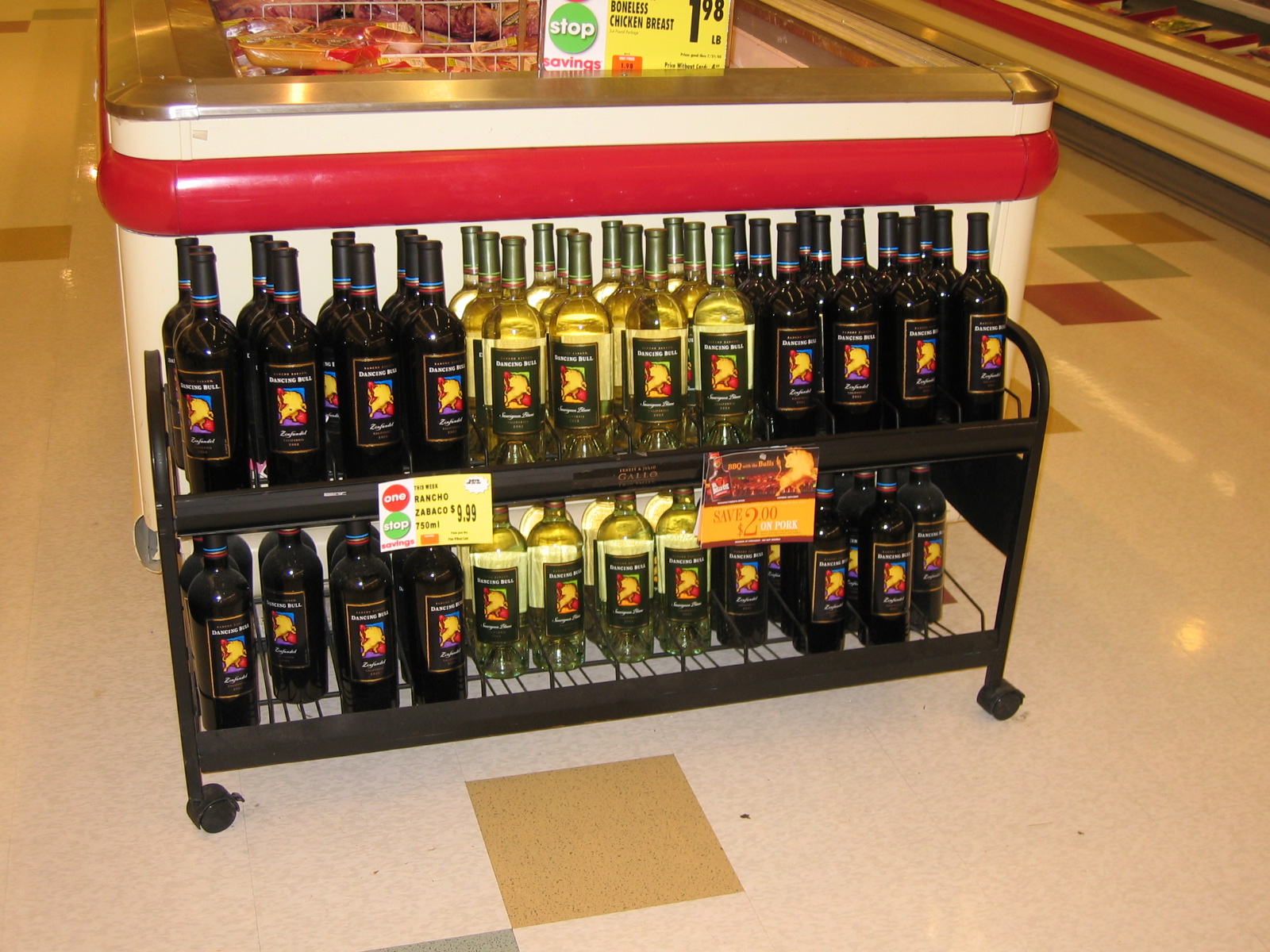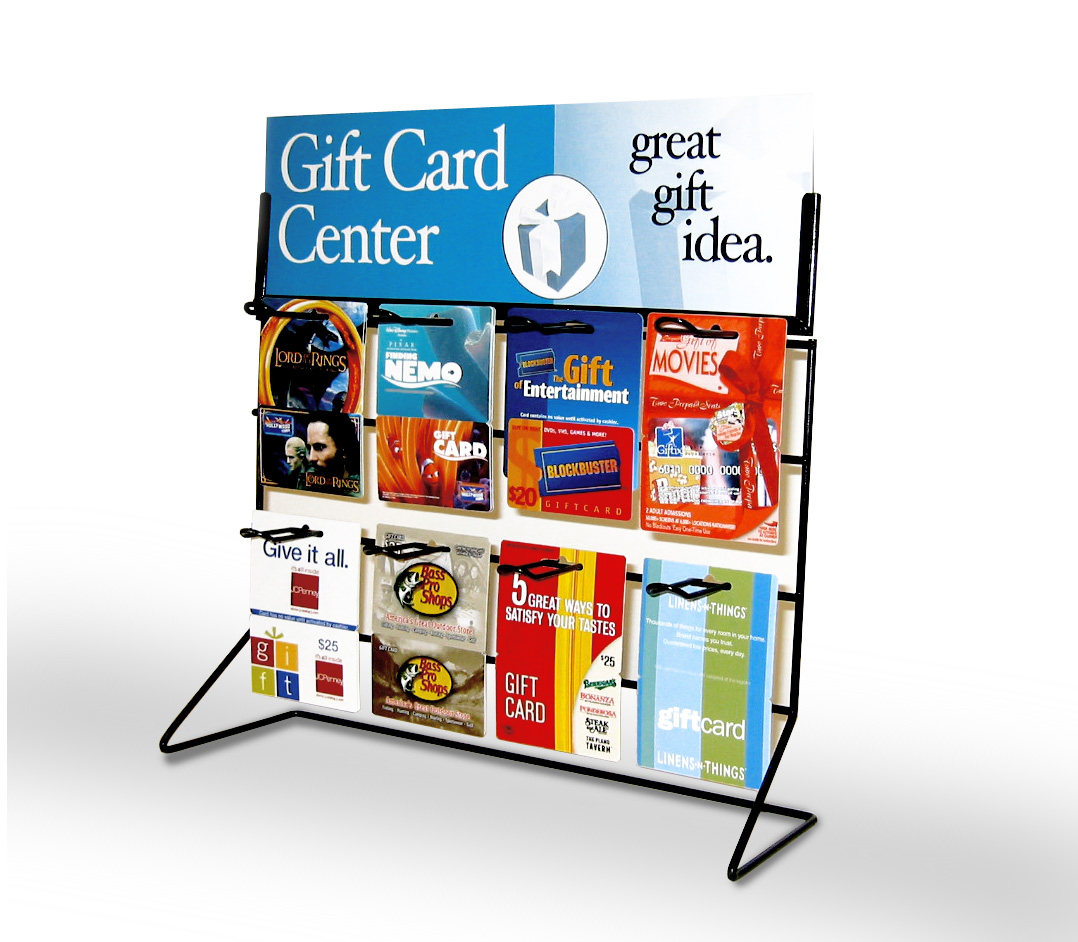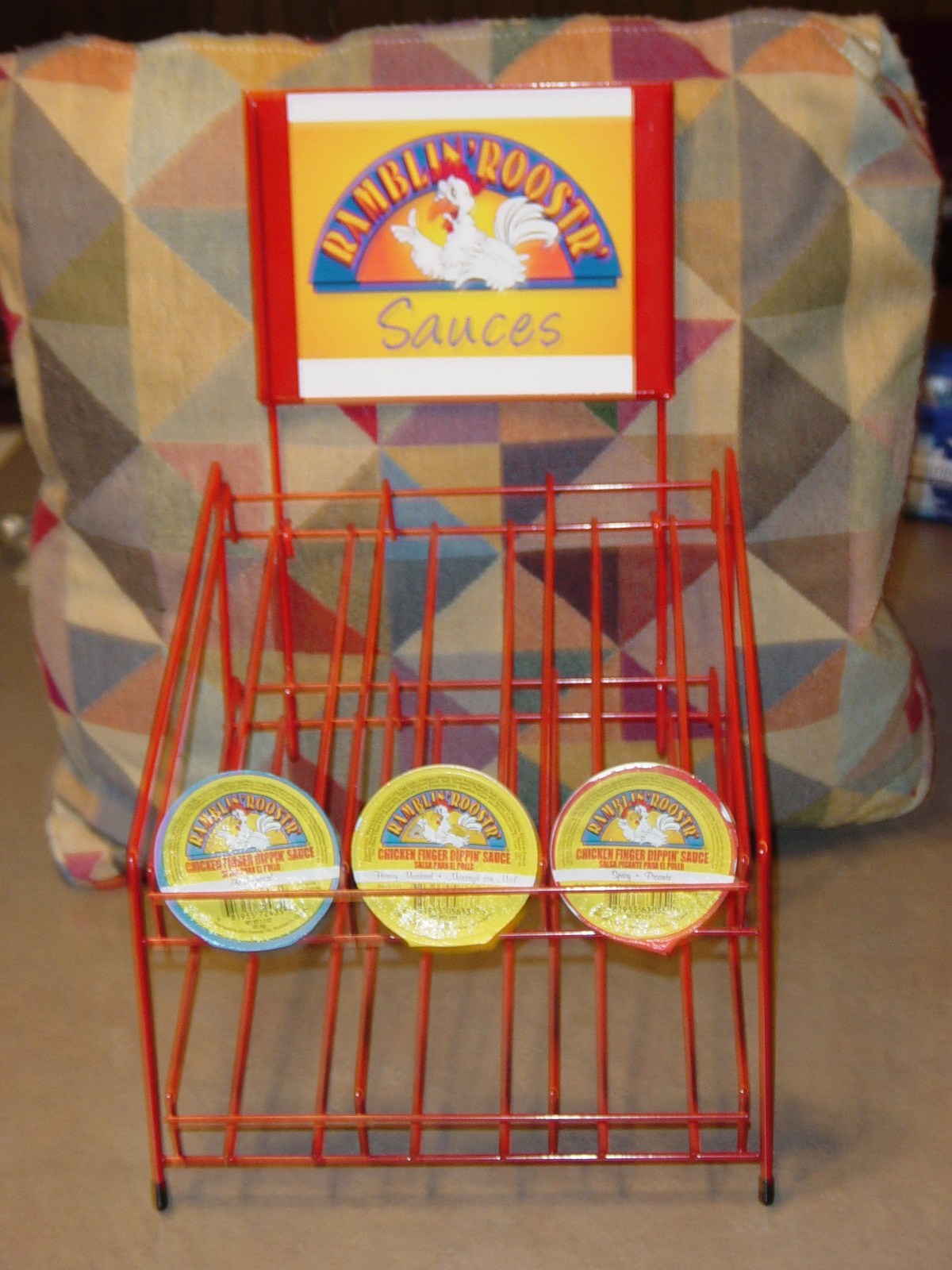 Who Are We?
For over 25 years Enterprise Wire Products Inc. has manufactured the finest publication displays, merchandising displays, and point-of-purchase displays. We pride ourselves as a manufacturer who offers innovative, practical and economical solutions to the ever changing needs of any display environment. From concept to completion, our experienced Design and Engineering staff is available to help with the design of custom products for point-of-purchase and virtually any other product that can be manufactured from formed wire, tubing, and sheet metal to meet your needs.
What Can We Do For You?
Our full-service capabilities allow us to provide you with the convenience of dealing with one company to meet your design, manufacturing, packaging and warehousing requirements. In-house powder-coating ensures better quality control and quick turnaround time keeping us ahead of schedule.
Enterprise Wire Products is committed to servicing our customers by saving them time and money. Our reputation is built on quality products, rapid production times and competitive pricing. We look forward to committing our energy and resources to building our relationship with you.